Supporting Pets
While Keeping Your Money Local
We offer quality pet supplies and services to every fur parent.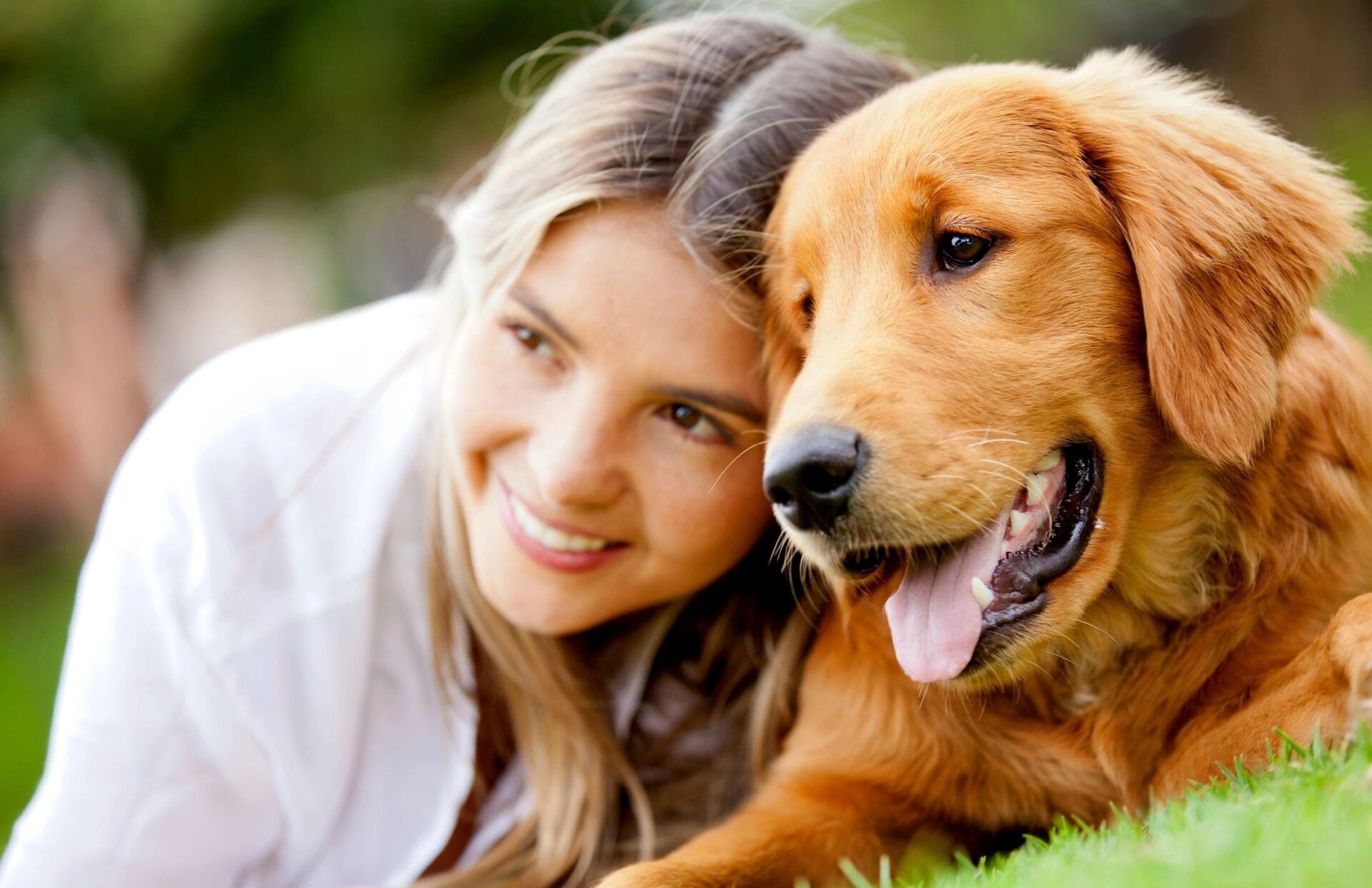 Supporting Pets
While Keeping Your Money Local
We offer quality pet supplies and services to every fur parent.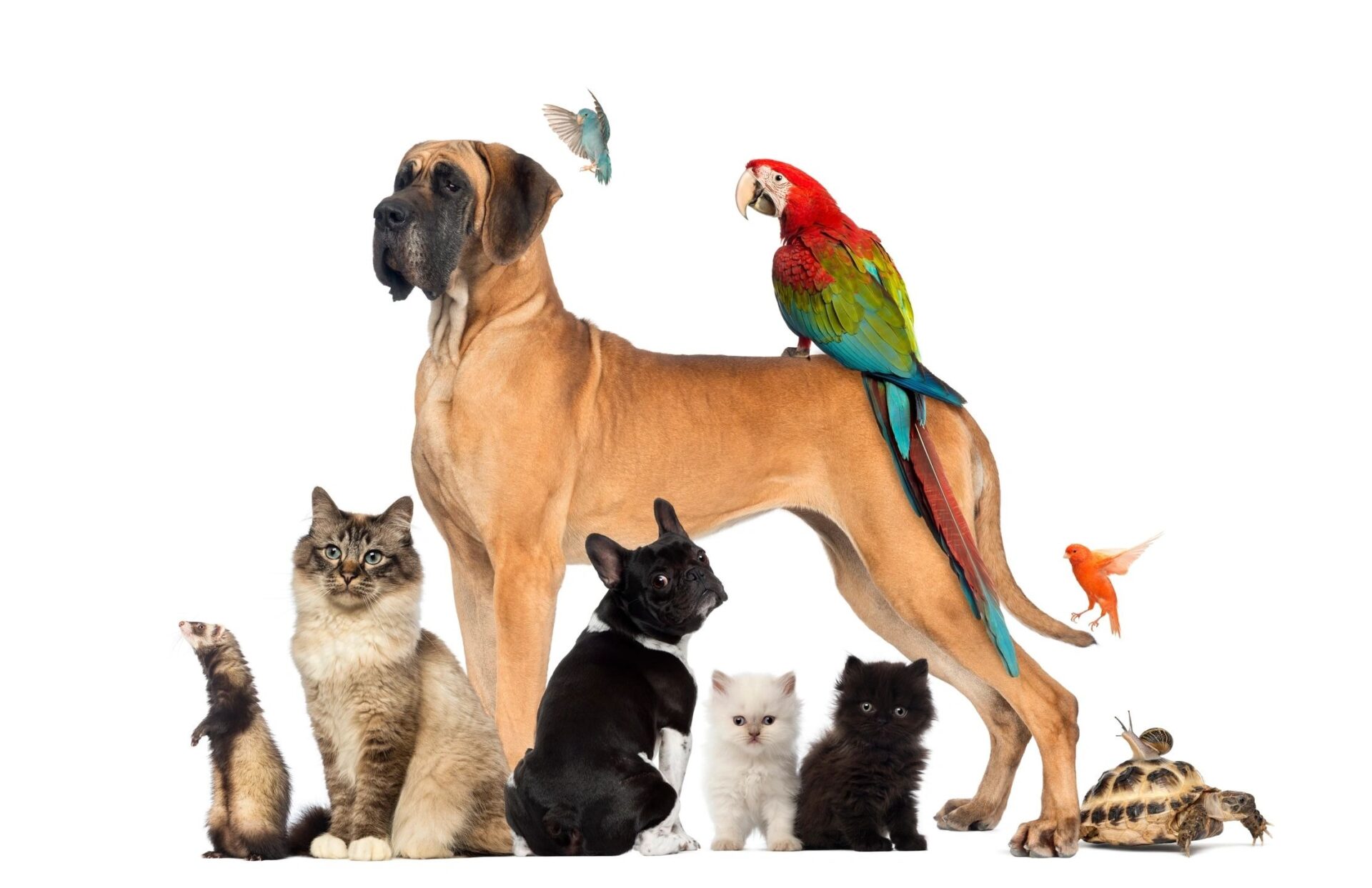 We believe that having a holistic approach to animal health and providing your pet with a biologically appropriate diet can add years to his/her life. It can also save you money since you won't have to go to the vet often if he/she is in good physical shape.
You can count on us to carry a wide range of natural and balanced pet foods. With the variety of premium and super-premium food we offer, finding the right one for your four-legged companion won't be so hard.
If you are thinking of changing your pet's diet to address health and nutritional issues, you can turn to us. Our friendly staff will be glad to help you search for the food that will meet the needs of your pup.
We offer frozen, freeze-dried, and air-dried raw pet foods, which you must pick up at our stores to ensure freshness. You may also rely on us to offer products from various brands, including:
Small Animal and Fish Food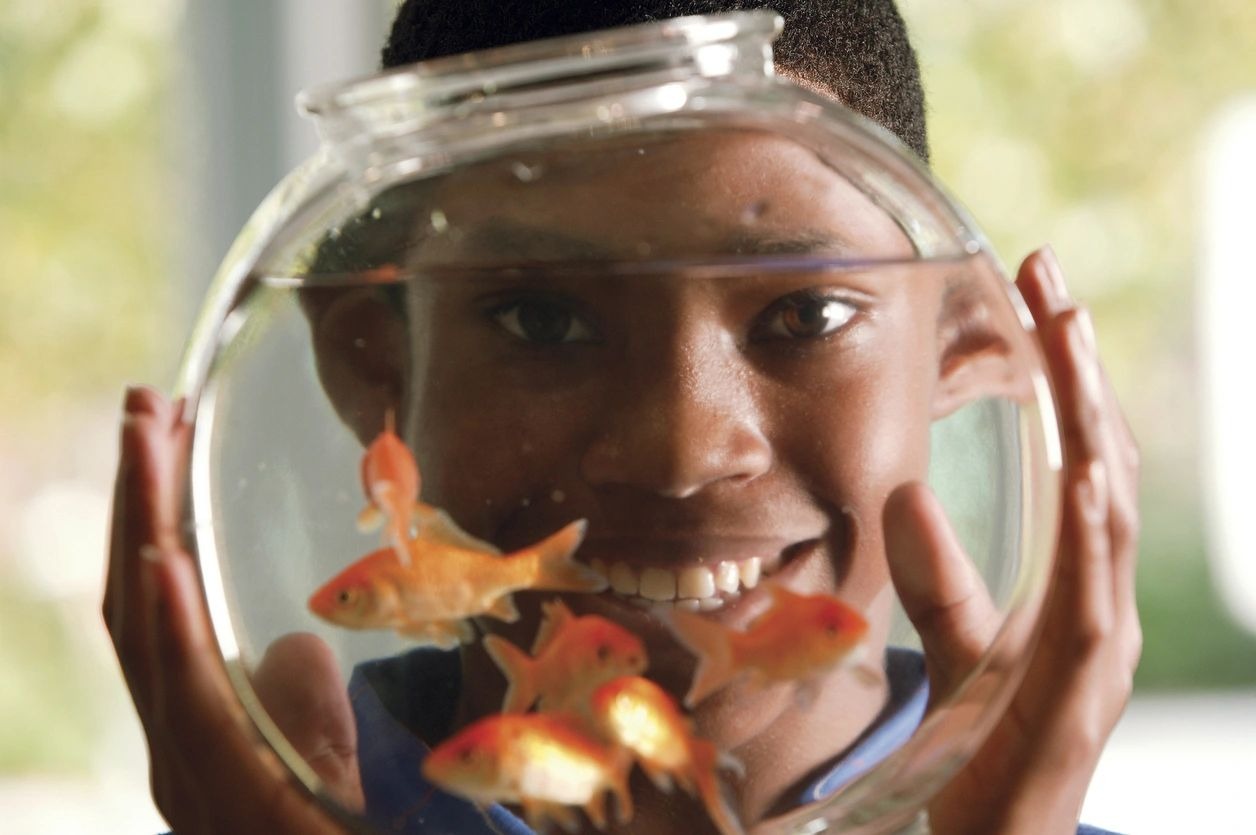 In addition to top-quality pet foods, we offer other products that your little friend might need or like. You can visit our store for toys and treats that you can use in training or playing with him/her. We can also provide you with supplements, flea treatments, bowls, beds, and more.
Can't Find What You're Looking For?
We work with several vendors, so if you are searching for a specific product and can't find it in our store, feel free to talk to us. Our staff can easily make special orders to our partners on your behalf without any additional cost.
Keep your furry friend fresh and clean by taking him/her to our convenient self-service dog wash. This facility is equipped with supplies you can use in bathing your pet, including heated water, shampoo, towels, ear wipes, and blow-dryer. We also offer treats to make you and your pet's experience more pleasant.
A bonus to using our self-service dog wash is you won't have to clean up after yourself. Our team will happily help you keep your pooch free from dirt, mud, and more.
Please keep in mind that our dog wash opens at the same time as our shop. We close it one hour prior to our store's closing.
Our staff is committed to providing you with superior-quality items at reasonable prices. You can also depend on us to offer unparalleled customer service.
If you want to learn more about how we can assist you, contact us. We look forward to becoming a part of your furry family!